​
The single-digit handicap plan will help you break 80 on a consistent basis.
learn how to apply biomechanics, golf fitness, mind optimization techniques, and PGA LEVEL short game methods to take your game to a new level.
Zoom call to build your custom plan with one of our Performance Coaches

Individualized biomechanic swing analysis

Golf Biomechanics Fitness plan based upon the principles of the world-renowned Chek Institute.
Full practice plan for every facet of your game

A pre-shot routine to encourage flow state on the golf course

A repetition scheme for how to mold the Biomechanic movement patterns into your golf swing

A full short game guide based upon proper technique and practice habits

Mind optimization techniques: Specific golf-oriented meditation, course management guide
WHAT WE NEED
FROM YOU
A Swing video from the "Down the Line" angle and "Face On" angle

Answers to our questions in the contact form below
​
​
​
*PLEASE email your swing videos or Direct Message it to our Instagram in advance of your lesson.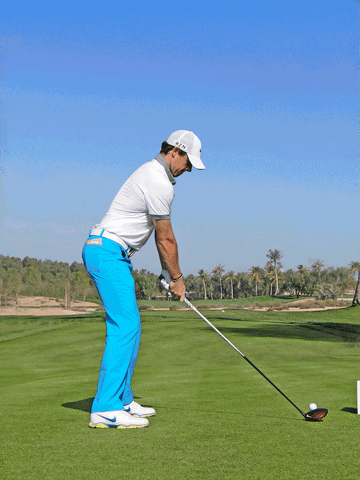 My focus within the game is to help our students excel at fitness, nutrition, and swing biomechanics.
​
I am an Academy Coach at the Golfer's Academy in Burlington, ON coaching using TrackMan Launch Monitors.
I am a Certified Scott Cowx Biomechanics Instructor. As well, I am a Certified Chek Practitioner from the Chek Institute, with experience as a Strength Coach from Pushfit Studios.
I also spent 10+ years as a competitive golfer, in the GAO, Golf Canada, and USGA. My mentors have been PGA Tour coaches Ralph Bauer and Scott Cowx.
The main disciplines that I focus on in the game are to help our students excel in short game, putting, mental game, and golf course strategy.
I come with a vast playing experience, as a member of the NCAA D1 Eastern Michigan Eagles, and a top finisher in the USGA, FCWT, AJGA, GAO, and Golf Canada.
As well, I have extensive training in Aimpoint green reading. My mentors have been PGA Tour coaches Ralph Bauer and Scott Cowx.
My central focus that I help our students with is fitness, nutrition, swing biomechanics, and mental game.
I bring with me a deep level of playing experience, as a NCAA D1 Tournament Champion during my time as a member and team captain of the NCAA D1 Toledo Rockets. Also, I won the Men's 2012 Ontario Matchplay Championship.
My mentors have been PGA Tour coaches Ralph Bauer and Scott Cowx.