Online biomechanic
swing lesson
$39.99
(Valued at $75)
Read more below on how WE CONDUCT OUR LESSONS AND HOW YOU WILL BENEFIT FROM OUR TEACHINGS
Individualized swing analysis from one of our Certified Biomechanic Performance Coaches

Fundamentals assessment - we will break down how you can optimize your posture & alignment
2 Biomechanic Drills - We will prescribe drills in order to facilitate proper technique

5 Stretches- Designed for golfers based upon biomechanics, we recommend doing these stretches upon waking and before playing

A repetition scheme for how to mold the Biomechanic movement patterns into your golf swing

A guide on how to bring these new movement patterns from the range to the golf course
30 Minute lesson with a repetition scheme & detailed lesson notes.

30 min

40 Canadian dollars

1 hr. Biomechanic Swing lesson - We will send the address upon booking

Send in your swing video and receive your lesson back within 3-5 days.

Send in your swing video and receive your lesson back within 3-5 days.

Send in your swing video and receive your lesson back within 3-5 days.

Please set your camera up from the down the line angle.

30 min

60 Canadian dollars

email putting stroke + chip motion to lancastergolfacademy@gmail.com

30 min

70 Canadian dollars

email questions to: lancastergolfacademy@gmail.com

30 min

30 Canadian dollars

$30 in Savings - We will schedule sessions manually after session #1

$75 in Savings - We will schedule sessions manually after session #1

$200 in Savings- We will schedule sessions manually after session #1

1 hr

1,300 Canadian dollars

$30 in Savings - After session 1 They will be booked manually.

$100 in Savings- We will schedule sessions manually after session #1

$300 in Savings- We will schedule sessions manually after session #1

1 hr

1,695 Canadian dollars

$30 in Savings - After session 1 They will be booked manually.

$100 in Savings- We will schedule sessions manually after session #1

1 hr

1,300 Canadian dollars

$300 in Savings- We will schedule sessions manually after session #1

1 hr

2,486 Canadian dollars

$30 in Savings - After session 1 They will be booked manually.

1 hr

1,051 Canadian dollars

$100 in Savings- We will schedule sessions manually after session #1

1 hr

1,695 Canadian dollars

$300 in Savings- We will schedule sessions manually after session #1

1 hr

3,277 Canadian dollars
WHAT WE NEED
FROM YOU
A Swing video from the "Down the Line" angle and "Face On" angle

Answers to our questions in the contact form below
​
​
* The time you book is meant as a placeholder, you will receive your lesson back via email.
*PLEASE email your swing videos or Direct Message it to our instagram. You can expect your lesson to be returned within 5 days.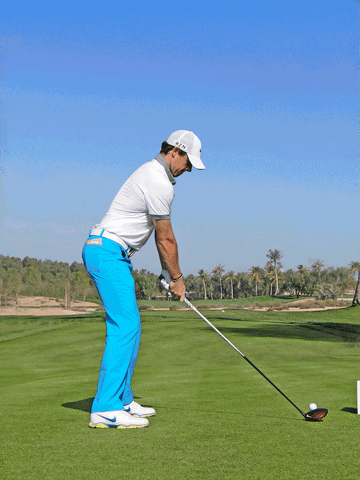 Golf biomechanics applies the principles and technique of mechanics to the structure and function of the golfer in an effort to improve golf technique and performance. When the golfer wants to maximize the distance of their drives, relatively large ground reaction forces (GRF) need to be produced.
-Pubmed.gov